Book Edge Design
Working as a Graphic Designer for the Brand "Bücherbüchse" I design book edges every day and give books an even more beautiful dressing than usual. You are unsure if a design is mine? I uploaded every book edge design I ever did here for you to look at!
Bei meiner Arbeit als Grafik Designerin für die "Bücherbüchse" erstelle ich täglich wunderschöne Designs, um den Geschichten die wir alle lieben ein noch schöneres Gewand zu schenken. Du bist unsicher ob ein Design von mir sein könnte? Ich habe hier alle Farbschnitt-Designs gespeichert, die ich bisher erstellt habe!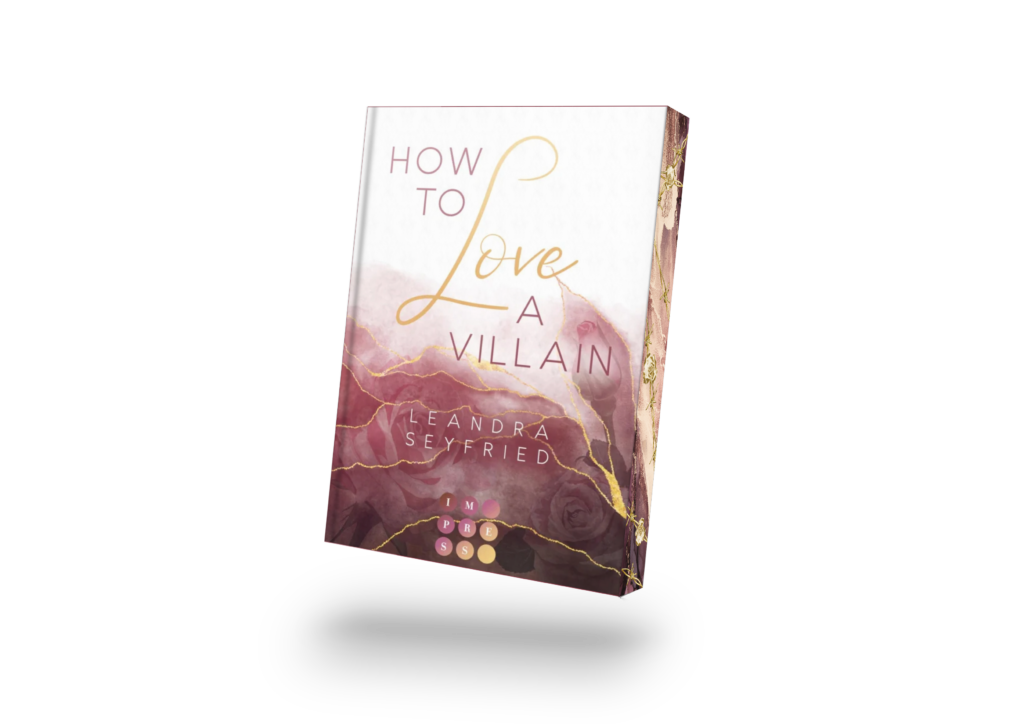 Book Cover Design
You are an author and need a Cover for your new book baby? Or you are a publisher and want to hire a graphic designer for an upcoming project? Just get inspired by my sample covers and pass me a message with your wishes, if my designs surprised you positively!
Du bist Autor und benötigst ein Cover für dein neustes Werk? Oder Du bist ein Mitarbeiter eines Verlags und würdest gern einen Grafik Designer für ein neues Projekt anheuern? Lasst euch von meinen Beispiel-Covern inspirieren und schreibt mir einfach eine Mail mit euren Wünschen, wenn ich euch begeistern konnte!