You can find Graphic Design in a lot of facets, so I wanted to show you a little work with my digital and print work for now here on my online portfolio. If you want to have a full sight on all my works, you can download my portfolio also here as a pdf file.
Grafik Design gibt es in tausenden von Facetten auf dieser Welt, deshalb gebe ich Dir in diesem Onlineportfolio einen kleinen Einblick in meine bisherigen Arbeiten. Wenn Du jedoch Interesse daran hast all meine bisherigen Arbeiten zu sehen, kannst Du hier mein vollständiges Portfolio herunterladen.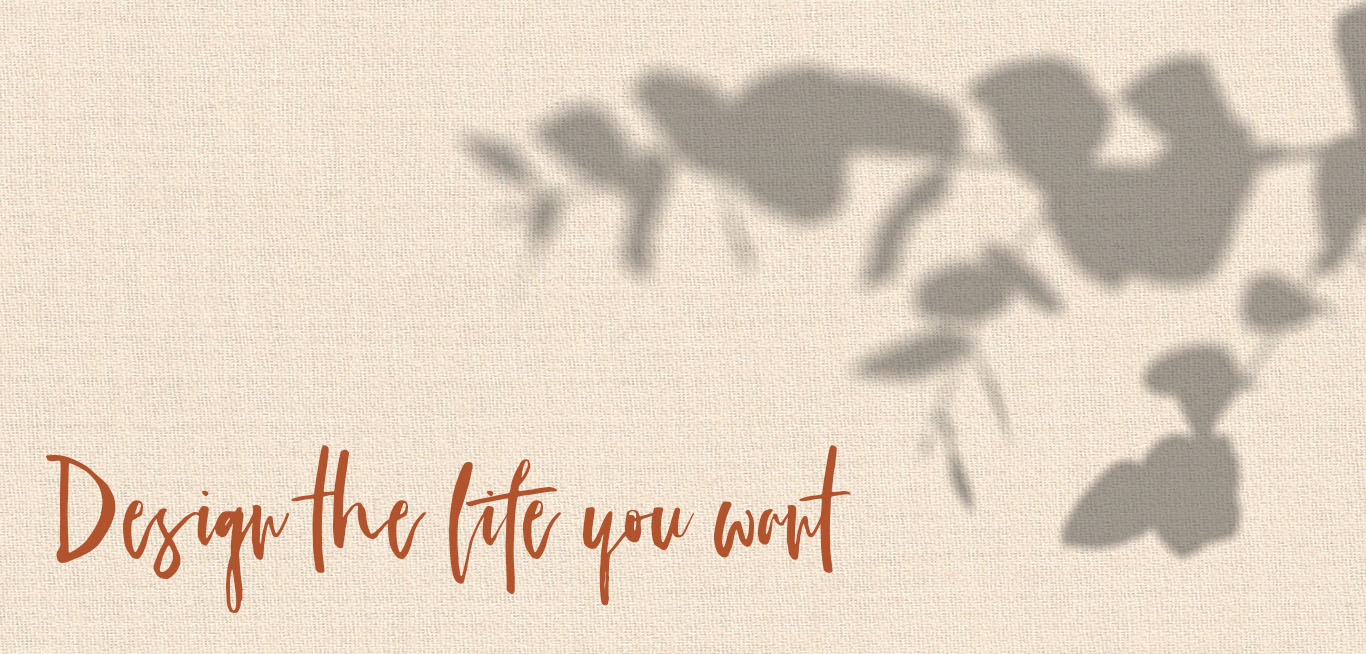 You need a complete Corporate Design, flyer, a poster or illustrations? – I am a specialist in creative work. I can do everything Graphic Design related for you: Logo Design, Brochures and business cards are a view of my favorites – but I'd also love to realize your personal projects, like invitations, posters or coupons.
Just contact me!
Ob nun ein komplettes Corporate Design, projektbezogene Flyer, Plakate oder Illustrationen – kreatives Arbeiten ist mein Spezialgebiet. Nicht nur Logo-Entwicklung und Visitenkarten-Design gehören zu meiner Leidenschaft, sondern ich gestalte auch voller Eifer und Sorgfalt persönliche Produkte, wie Einladungskarten, Poster oder Gutscheine. Sprich mich einfach an!
Design Works
Brand/ Corporate Design
You are founding your own company at the moment? You are launching a huge Social Media Account – or want to be famous YouTuber? Or you aren't happy with how your company looks like anymore – than you probably need a new Brand Design – also called Corporate Design.
Du bist grade dabei deine eigene Firma zu gründen? Eröffnest einen großen Social Media Account? Oder möchtest mit Youtube durchstarten? Dann benötigst du sehr wahrscheinlich ein Brand Design – auch Corporate Design genannt.
I would be happy to go this path together with you!
Ich freue mich, wenn ich dich dabei begleiten darf!